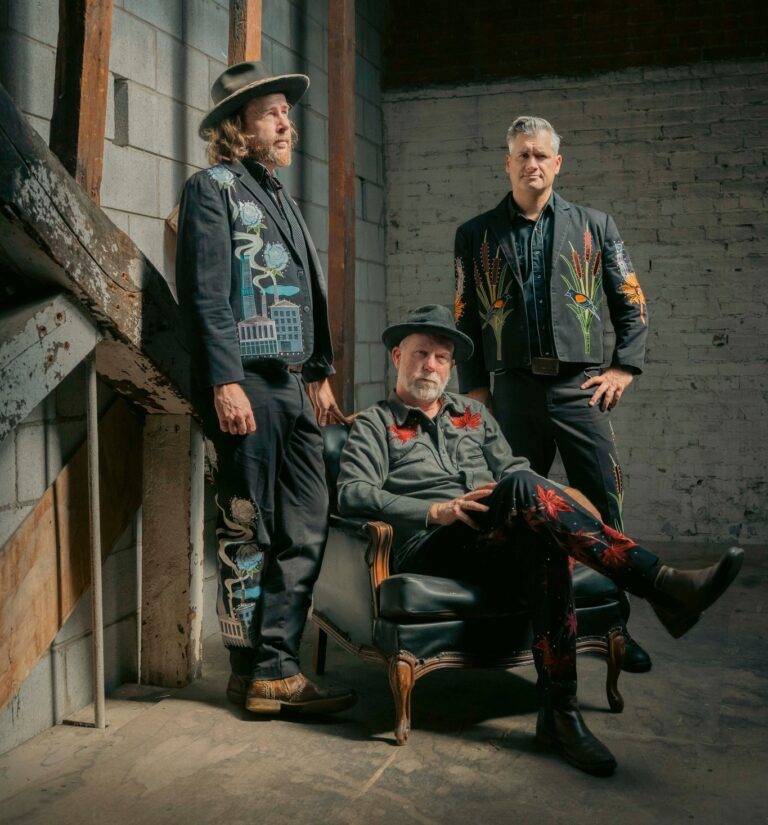 For 20 years, Elliott BROOD has traveled through genres, history, stories and countless miles on the road. They mine old-time themes and traditions, with a guitar- and banjo-driven sound that's earnest and raucous; story-driven roots rock that glows with warmth and wide-eyed, if slightly world-weary, wonder.
The songs on their latest album, 2020's Keeper, were certainly written before the pandemic began, but they're exactly what Elliott BROOD fans need in these difficult times, focusing on the intimate and personal, while offering universal observations on family, relationships, nostalgia and the passage of time.
Warm, organic playing, soaring vocals and the audible bond between band members Mark Sasso, Casey Laforet and Stephen Pitkin make Elliott BROOD feel like a comfortable, well-worn pair of shoes that still have enough traction to cover many miles on journeys to come.