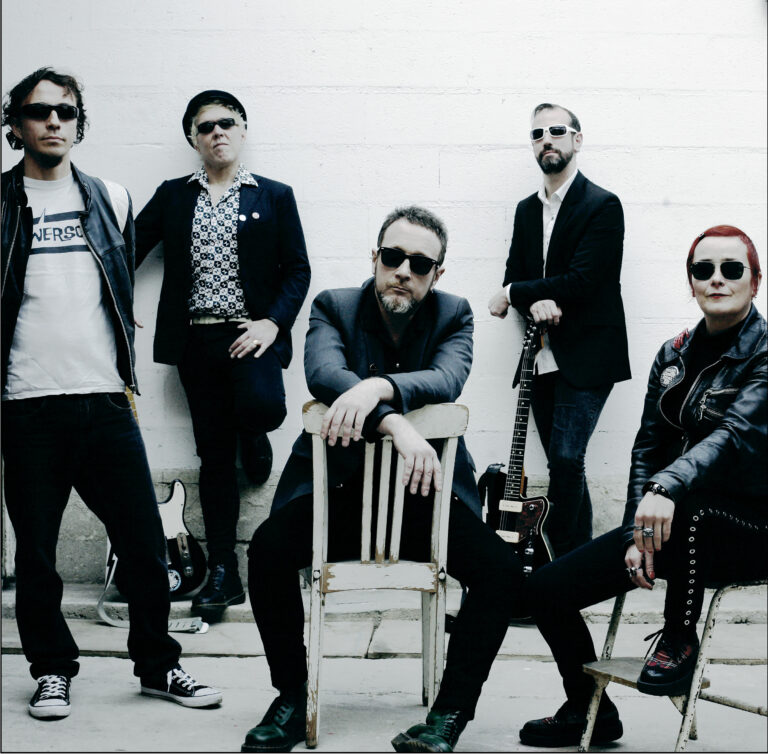 Savage Rock'n'roll since 2006!
Lipstick vibrators is a wild rock'n'roll sent full throttle like a chevrolet driven by Charles Manson through the streets of Paris.
Despite a hiatus of almost 6 years between 2014 and 2020 and a change of line-up, Lipstick are back, their glasses as black as ever and their riffs as powerful as ever.
Lipstick have played with a number of famous bands including Jello Biafra, Guitar Wolf, The Dwarves, Baboon Show, The Vibrators and many others… and exported throughout Europe and even to Japan.