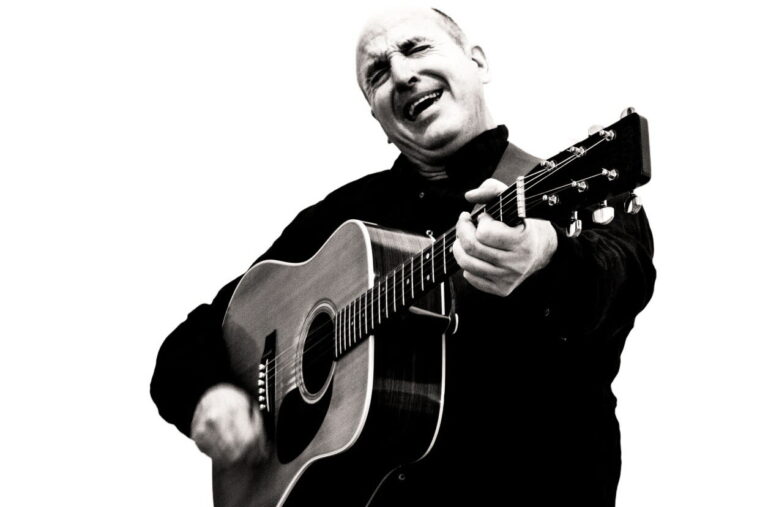 For true rock-pop fans, Paul Collins remains an essential reference. Founding member of the legendary Nerves and leader of Paul Collins' Beat, this cultured American, now based in Spain, has laid the foundations of fun, muscular power-pop with his many albums.
Paul Collins was just 18 when he formed his first band in San Francisco, USA. The Nerves, as the band was called, consisted of Peter Case on bass, Jack Lee on guitars and Paul Collins on drums. In time, The Nerves became a cult group, but they shot to fame when their song "Hanging On The Telephone" was covered by Blondie. Deborah Harry's band made it an international hit.
Despite this, the Nerves split up, and at the very end of the seventies, Paul Collins founded his own group The Beat, which was soon renamed "Paul Collins' Beat" to avoid confusion with the English ska band of the same name.
Paul Collins' Beat recorded two now legendary LPs for major label CBS: "The Beat" (1979) and "The Kids Are The Same" (1982). Following these records and the relative commercial failure of the latter, Paul Collins and his bassist Steve Huff re-formed The Beat with other musicians, and the mini-lp "To Beat Or Not To Beat" was released in 1984.
Shortly afterwards, Paul Collins emigrated to Europe. First to France, where Closer Records distributed his "Long Time Gone" Ep in 1985, then to Spain, a country where his productions were particularly appreciated. In Spain, Paul Collins produced a number of local bands, and in 1986, in a Madrid concert hall, Paul Collins' Beat recorded his first official live album: "Paul Collins' Beat – Live At The Universal".
In October 2005, Paul Collins' long-awaited new solo album is finally released. This Cd album, "Flyin' High", brilliantly marks the true rebirth of Paul Collins' power-pop spirit. As soon as this brilliant album was released, the American singer and guitarist embarked on a series of concerts and TV appearances, accompanied by an efficient backing group made up entirely of talented Spanish musicians.