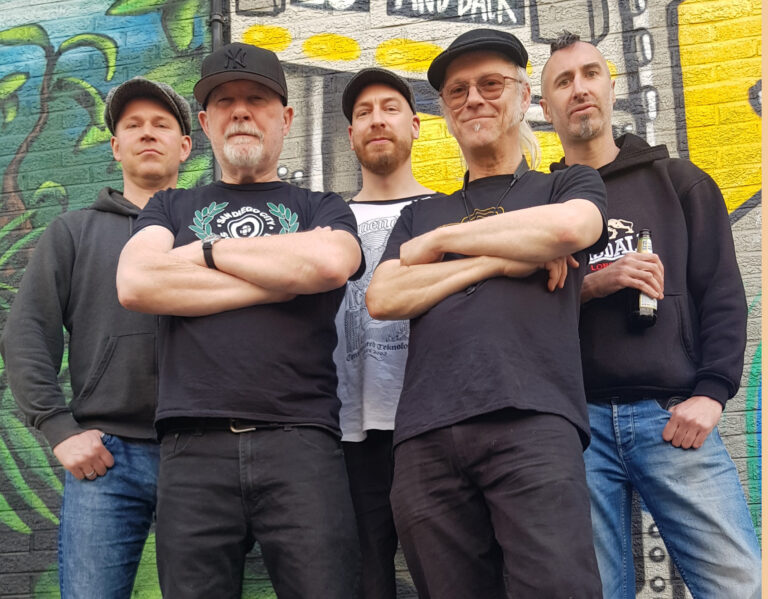 After four decades, the Toasters are putting their foot on the gas, not the brakes. With a star-studded international line-up, their world tour continues unabated across the continents. Concerts are scheduled in South America, Asia and Russia, in addition to regular tours of the USA, Europe and Canada.
Formed on New York's Lower East Side, the band is SKA's longest-running American formation. They are the link between the English 2-Tone movement and the explosion of American ska in the 90s, of which they are rightly the initiators. During the revival of third-wave ska, the Toasters created the famous Moon Records label and launched the careers of dozens of bands.
Facts and figures :
– Over 6,500 concerts
– Artist ranked in CBGB's top 20
– Mojo Magazine ranked him 4th SKA band of all time.
– Chosen by Dicky Barrett of the Mighty Mighty Bosstones as one of his top 5 ska bands.
– Ranked 5th most active band by Bandsintown in 2014.