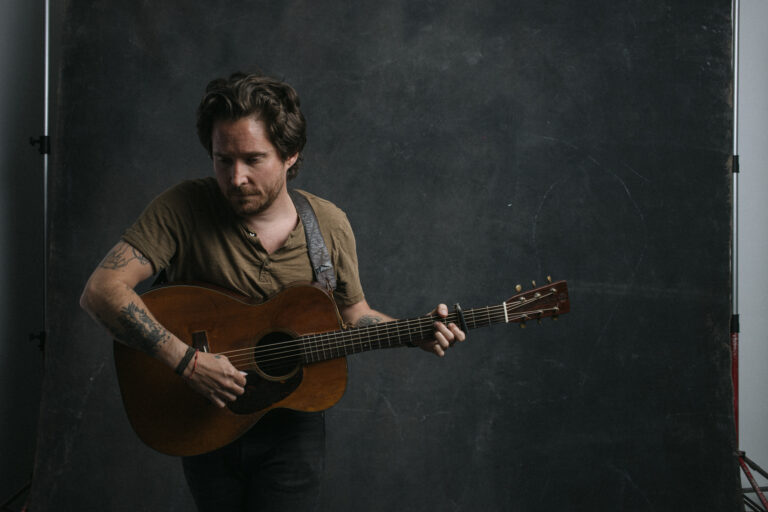 CHRISTOPHER PAUL STELLING
This modern troubadour, based in Brooklyn New York, already has 4 albums to his credit, the latest of which was released in 2015 on the famous Anti-Records label (see Tom Waits, Wilco, Daniel Lanois…).
Rooted in American folk roots but with his eyes wide open to the rest of the world, this fingerpicking virtuoso composes songs that touch you deep in the soul.
CHRISTOPHER PAUL STELLING has a voice that sounds both young and old, a style of effortless picking on his acoustic guitar, and lyrics that are intensely dramatic and intimate. His influences come mainly from blues legends like Skip James and Mississippi John, or banjo masters like Dock Boggs and Roscoe Holcomb.
Christopher Paul Stelling is living proof that, even in the darkest hours, music can be a balm to the heart.