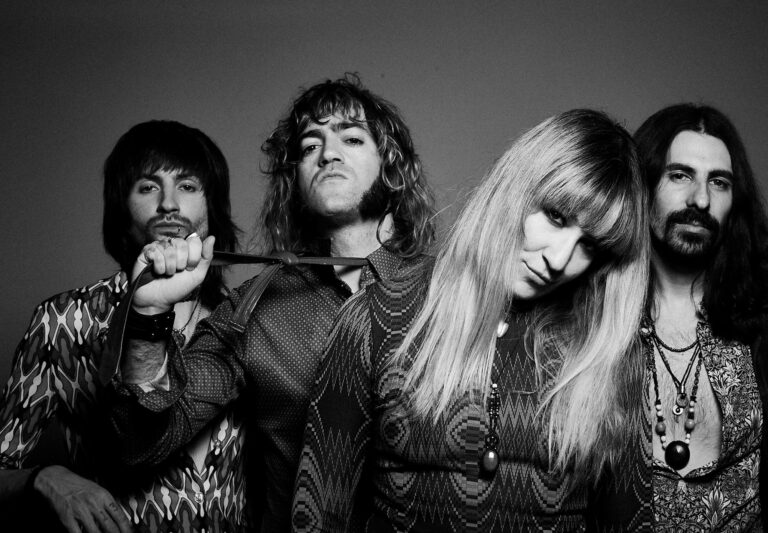 The Damn Truth is made up of Lee-la Baum (vocals/guitar), Tom Shemer (guitar/vocals), PY Letellier (bass/vocals) and Dave Traina (drums/vocals).
This legendary Quebec rock band has toured Europe and the world opening for ZZ Top, The Sheepdogs, Styx and Rival Sons. They also sold out the legendary Whisky a Go Go in Los Angeles. 
Now or Nowhere, The Damn Truth's third album, was produced by the legendary Bob Rock, a genius producer who has collaborated with international bands such as Metallica, The Offspring, Motley Crüe and Bon Jovi. The Damn Truth is a band that, in many ways, is still a too-well-kept secret, and has been for almost nine years. Now Or Nowhere is the album that should settle the matter once and for all. 
With six tracks produced by Bob Rock (Metallica, Aerosmith, Mötley Crüe, Bon Jovi, Tragically Hip) at Vancouver's Warehouse Studio, Now or Nowhere is a definitive statement about the band, the times and ourselves as we navigate life, love and everything else in a seemingly upended and wobbly world.