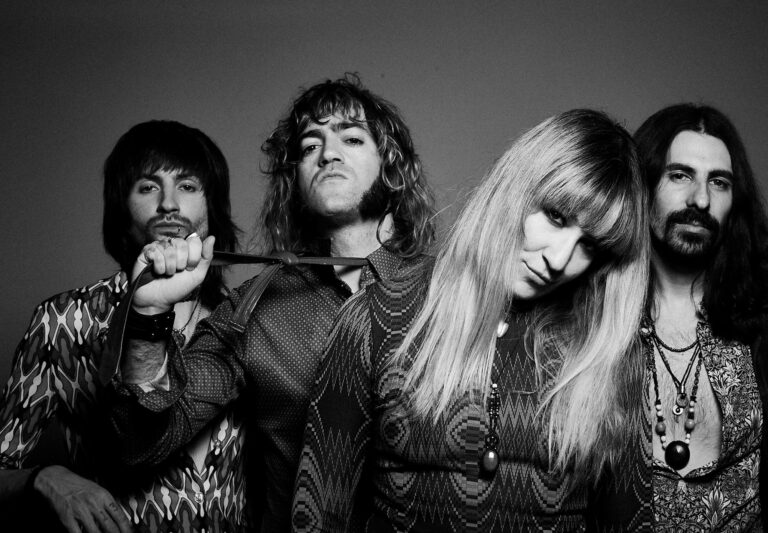 The Damn Truth est composé de Lee-la Baum (chant/guitare), Tom Shemer (guitare/chant), PY Letellier (basse/chant) et Dave Traina (batterie/chant).
Ce groupe mythique du rock québécois composé a tourné en Europe et à travers le monde en première partie de ZZ Top, The Sheepdogs, Styx et Rival Sons. Il a aussi fait salle comble au légendaire Whisky a Go Go à Los Angeles. 
Now or Nowhere, troisième album de The Damn Truth, a été réalisé par le légendaire Bob Rock, producteur de génie ayant collaboré avec des groupes internationaux tels que Metallica, The Offspring, Motley Crüe et Bon Jovi. The Damn Truth est un groupe qui, à bien des égards, est encore un secret trop bien gardé, et ce, depuis près de neuf ans. Now Or Nowhere est l'album qui devrait régler la situation une fois pour toutes. 
Avec six morceaux produits par Bob Rock (Metallica, Aerosmith, Mötley Crüe, Bon Jovi, Tragically Hip) au Warehouse Studio à Vancouver, Now or Nowhere est une déclaration définitive sur le groupe, sur l'époque et sur nous-mêmes alors que nous naviguons dans la vie, l'amour et tout le reste, dans un monde apparemment bouleversé et bancal.